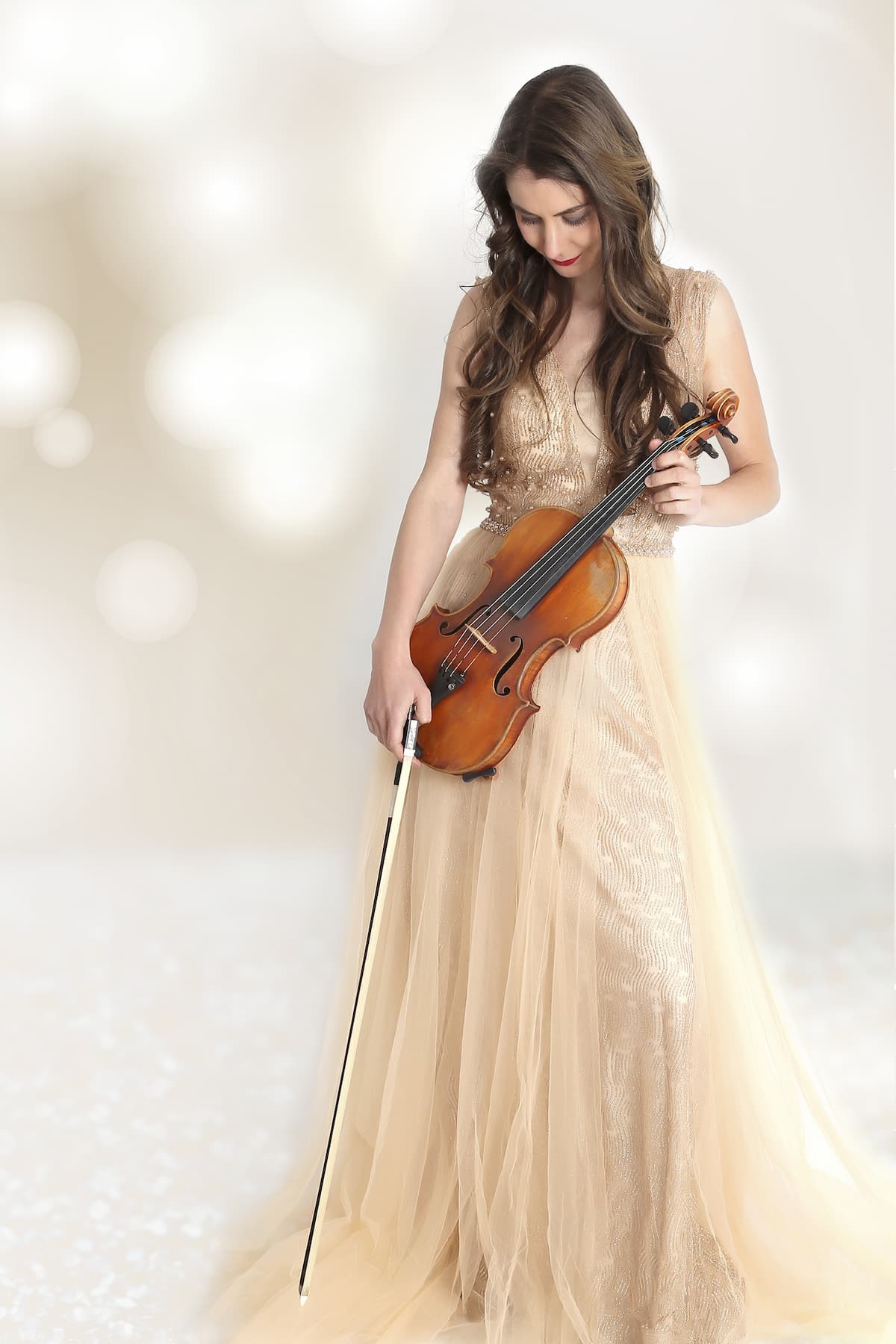 Klara Gomboc is a professional violinist, producer, arranger and composer with a highly personal, expressive and profound interpretive style.
Her extensive musical work ranges from performing concerts and playing at different events to arranging and interpreting songs for the production of her own albums and collaborations with other artists.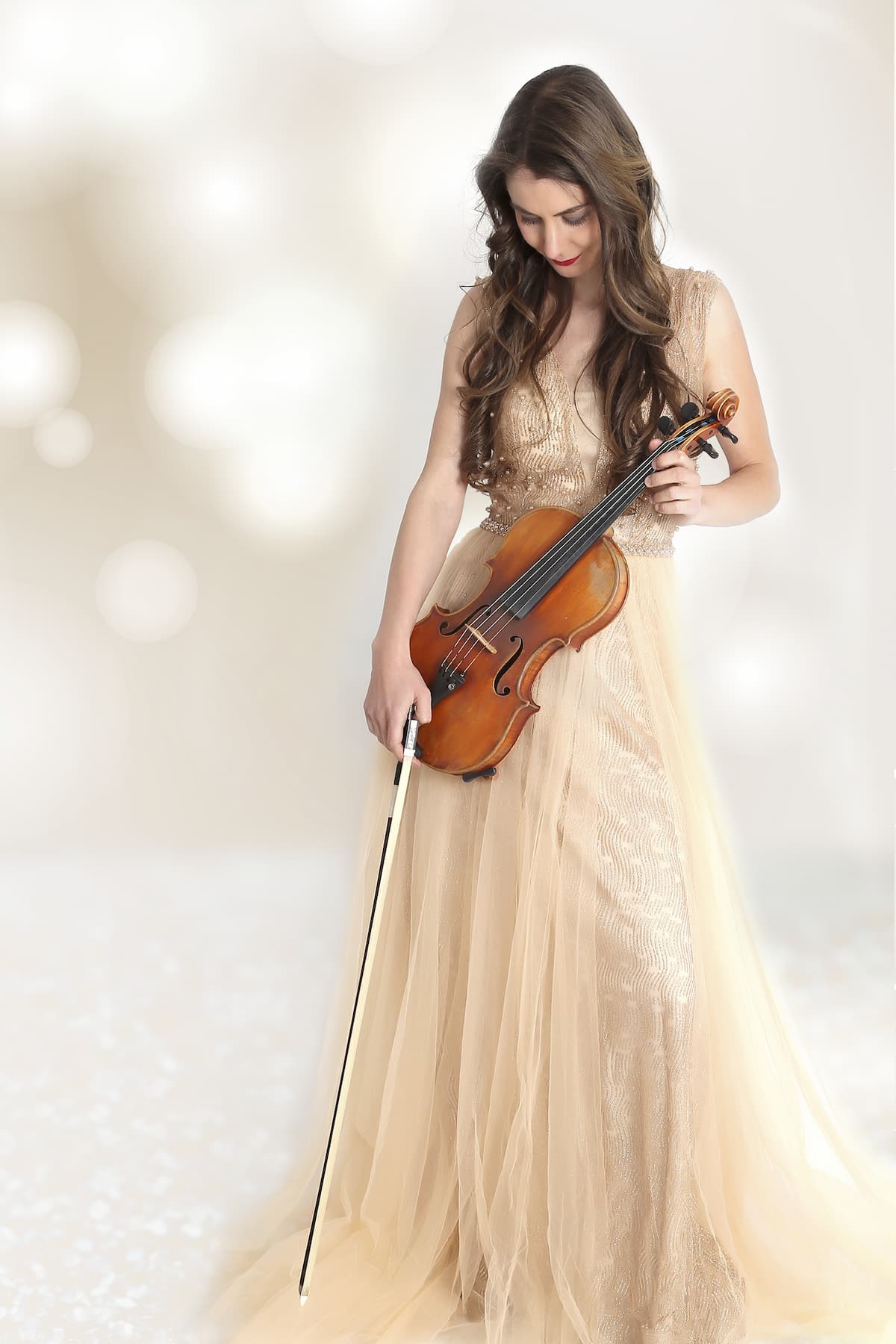 Free shipping costs
for purchases over
* Valid for Spain. For purchases over 100€ for Europe and for purchases over 150€ for the rest of the world.
ONLINE STORE
Now on sale
Latest news! Enter, listen and take your favorite album in the format of your choice.
REPERTOIRE
Wide variety of styles
For nostalgia lovers, romantics
and classical music aficionados
DISCOGRAPHY
Albums for sale
Enter and listen to fragments
of featured songs
BOOKING
All events
Let your special day be a truly
unforgettable experience.
SUBLIME INTERPRETATION
Elegance, distinction and exclusivity